Can anything be more French than this? While waiting for the public bus to take us to Val D'Europe, this Citroen 2CV passed by. My heart fluttered…
Citroen C2V
Citroen is a major French automobile manufacturer, part of the PSA Peugeot Citroën group. It was founded in 1919 by French industrialist André-Gustave Citroën (1878–1935). Citroën was the first mass-production car company outside the USA and pioneered the modern concept of creating a sales and services network that complements the motor car.Within eight years Citroën had become Europe's largest car manufacturer and the 4th largest in the world.
Citroën unveiled the 2CV (2 fiscal horsepower, initially only 12 HP) at the Paris Salon in 1948. The car became a bestseller, achieving the designer's aim of providing rural French people with a motorized alternative to the horse. This car remained in production, with only minor changes, until 1990 and was a common sight on French roads until recently.
The brand is currently celebrating its 92nd anniversary.
An entry for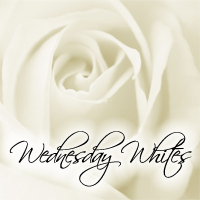 Related posts: